History of Nevada State Parks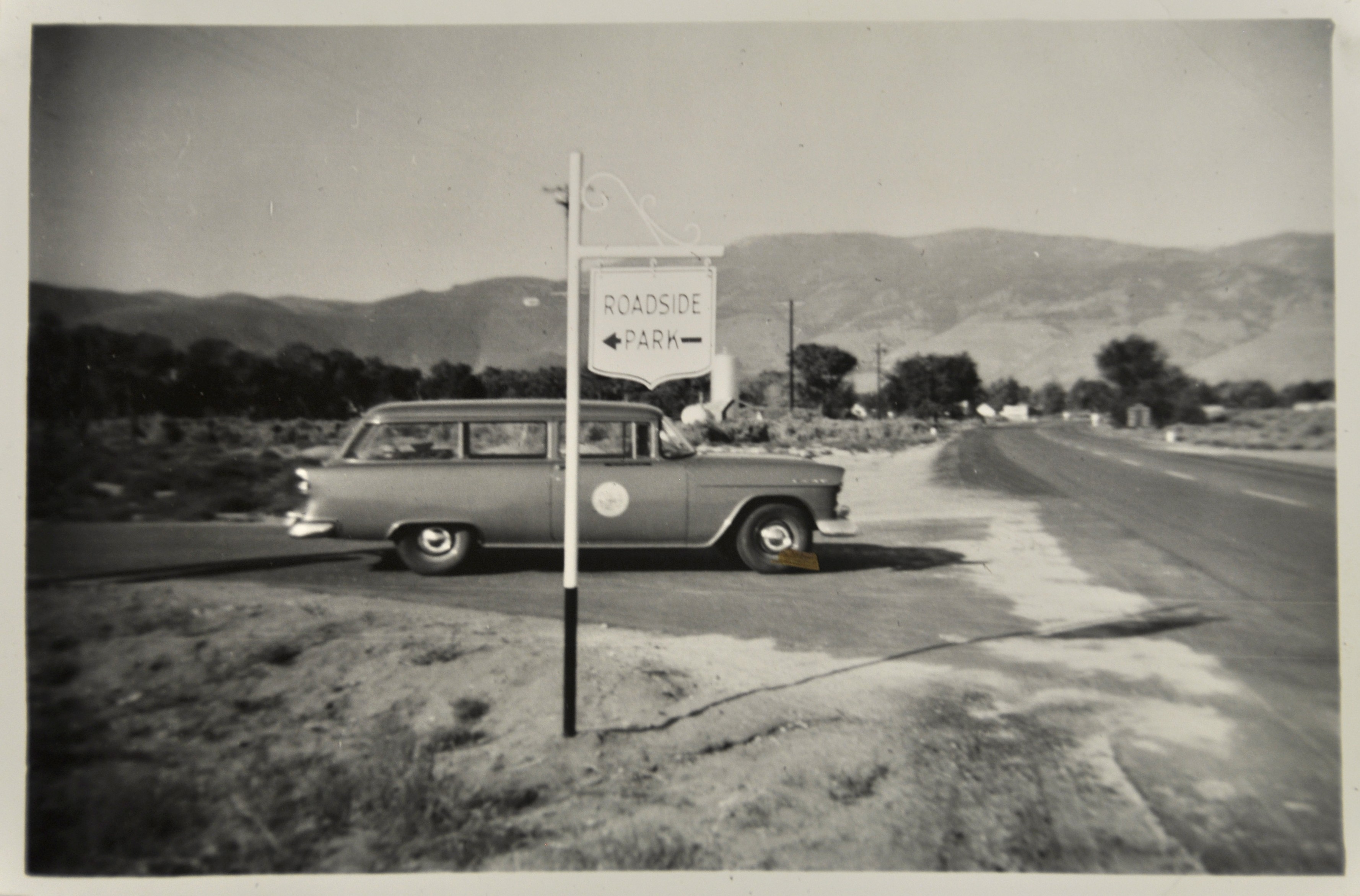 Nevada State Parks got its start in 1923 when Governor James Scrugham proposed setting aside specific areas of the public domain within Nevada to be known as "State Recreational Grounds and Game Refuges." That proposal was supported by the 1923 State Legislature with the passage of AB 104. By March of 1925 15 areas were given that designation, most of which were managed by the State Fish and Game Commission. However, Cathedral Gorge was turned over to the Cathedral Gorge Pageant Association for administration, arguably making it Nevada's first state park. Cathedral Gorge is the only one of the original 15 areas designated that still exists as a state park today.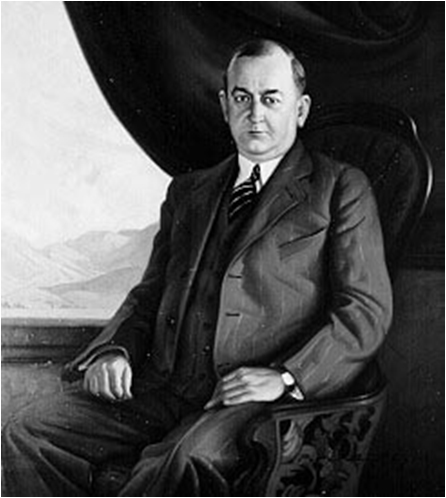 On November 30, 1931, Federal land patent #1052084 was issued to the State of Nevada, under the Federal Land Exchange Act, for the initial state land acquisitions in the Valley of Fire and at Beaver Dam. With the onset of the Roosevelt's Administration's "New Deal" during the depression years of the 1930s, the Civilian Conservation Corps (CCC) was established. In 1933, former Governor (then Congressman) Scrugham utilized his influence to have a number of CCC companies assigned to Nevada. It was the CCC who first built roads and campground facilities in the Valley of Fire, which later became Nevada's first "official" state park. The National Park Service provided professional guidance for this effort. Valley of Fire was officially and elaborately dedicated in 1934, although it was not officially recognized by legislative action until the following year.
View the history of each state park: