Recreational Trails Program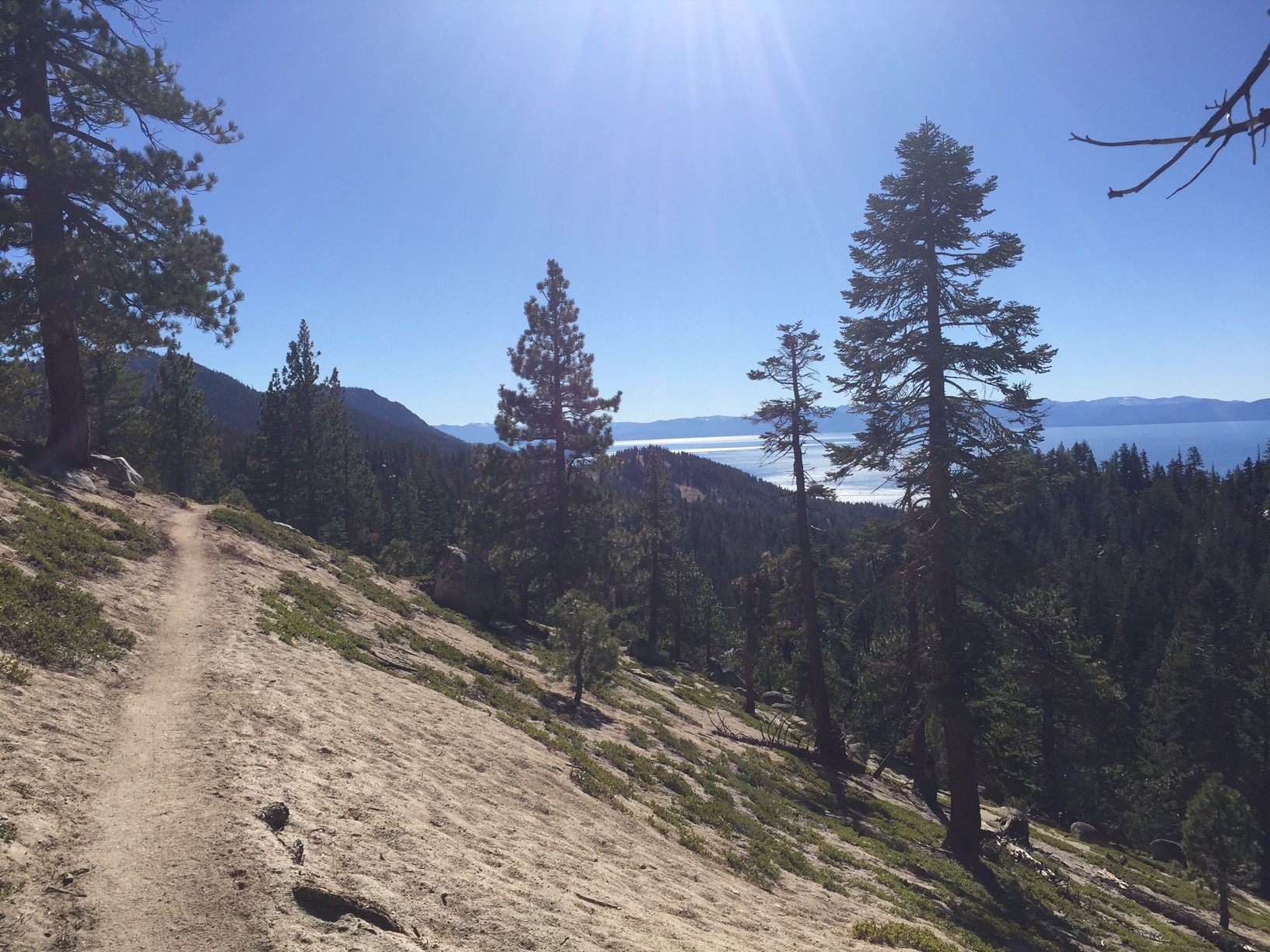 The Nevada Division of State Parks administers grant funds from the Federal Highway Administration's Recreational Trails Program (RTP). Approximately $1.2 million in funding was awarded for the 2022 fiscal year. The program funds motorized, non-motorized, and educational recreational trail projects for federal, state, and local governments, American tribes, special government districts and private individuals and organizations. Previous projects have included the Kershaw-Ryan Mountain Bike Trails, the Tamarack Lake Trail, Outdoor Ethics and the Elko SnoBowl Trail System. For further information or questions, please contact Elyse Jolly at 775-684-2775 or emjolly@parks.nv.gov.
RTP funding may be awarded to counties, municipalities, state and federal agencies, nonprofit organizations, and Native American tribal governments for the purpose of constructing and/or maintaining motorized and non-motorized outdoor recreational trails, trailhead amenities, and trailside signage. Funds can also be used to support outdoor education programs and eligible project planning and clearance activities. Previous RTP projects have included the development of the Flume Trailhead parking area in Washoe County, construction of the Capital to Tahoe Trail near Carson City, design and printing of Lincoln County Development Authority Trail Brochures, and environmental resource surveys for the Las Vegas Loop OHV Trail.
RTP funding is limited to approximately $1.2 million per year. Allocation of funds will be competitively determined by the RTP Advisory Committee and State Parks Administration in December 2023, following the annual meeting and evaluation of proposed projects.
View the list of the 2023 Recreational Trails Program Awards.
2024 Grant Application Presentation Meeting Information
Microsoft Teams Meeting

Join on your computer, mobile app or room device
Click here to join the meeting
Meeting ID: 215 540 638 703
Passcode: a3GgW5
Download Teams | Join on the web
Or call in (audio only)
+1 775-321-6111,,16272848# United States, Reno
Phone Conference ID: 162 728 48#
Find a local number | Reset PIN
Training materials are available on the ftp site: https://dcnrftp.ndep.nv.gov/login
Username: Parks_ftp
Password: Parks@4321
Public/NDSP WebGrants Training 7.26.2023
For information on Off-Highway Vehicles (OHV) registration, visit the Department of Motor Vehicles or visit the Off-Highway Vehicle Program for information on its grant program.
CONTACT
Elyse Jolly
Park and Recreation Program Manager/State Trails Administrator
(775) 684-2775
Email