Recreational Trails Program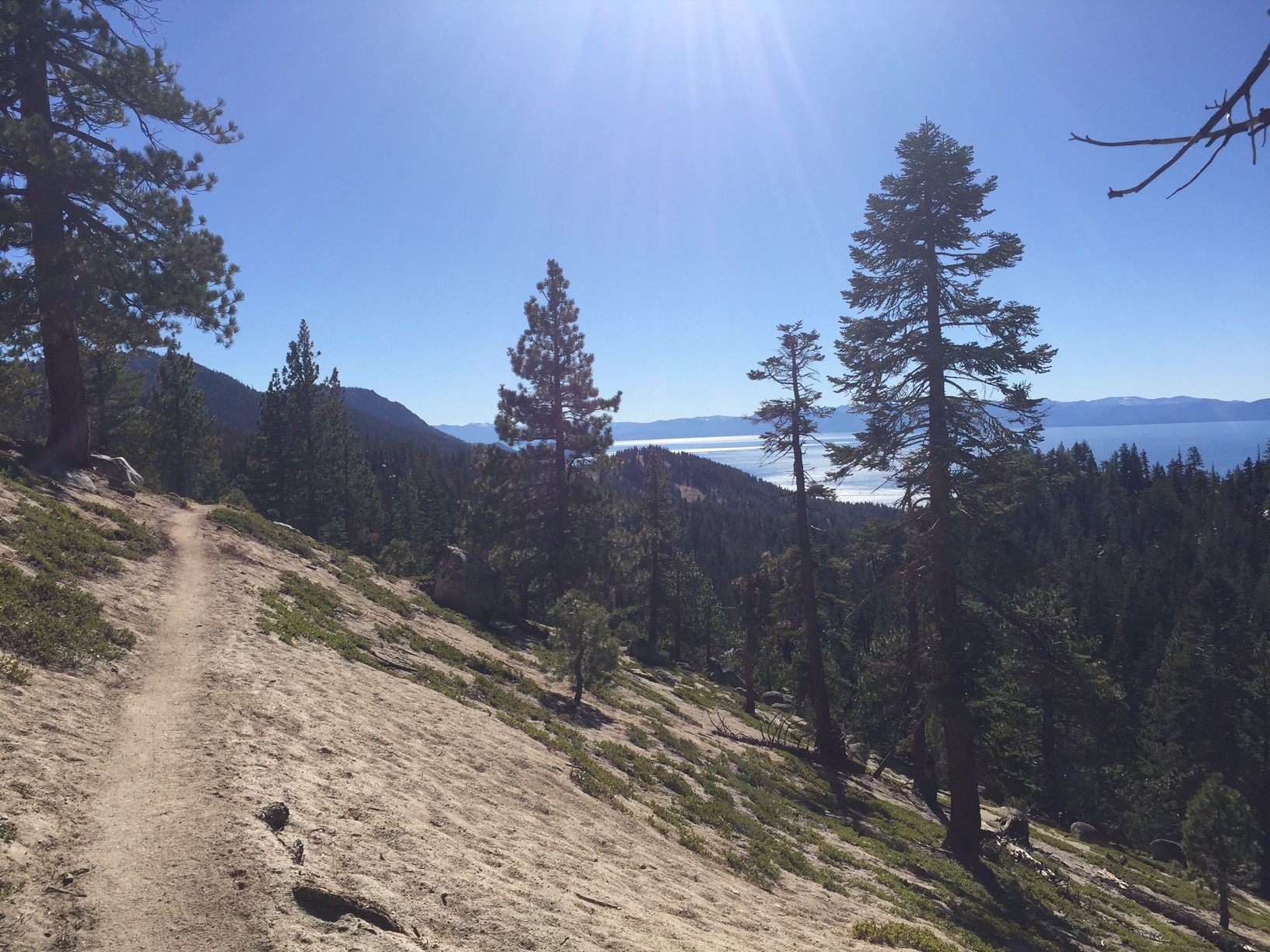 The Nevada Division of State Parks administers grant funds from the Federal Highway Administration's Recreational Trails Program (RTP). Approximately $1.2 million in funding was awarded for the 2022 fiscal year. The program funds motorized, non-motorized, and educational recreational trail projects for federal, state, and local governments, American tribes, special government districts and private individuals and organizations. Previous projects have included the Kershaw-Ryan Mountain Bike Trails, the Tamarack Lake Trail, Outdoor Ethics and the Elko SnoBowl Trail System. For further information or questions, please contact Elyse Jolly at 775-684-2775 or emjolly@parks.nv.gov.
RTP funding is limited to approximately $1.2 million per year. Allocation of funds will be competitively determined by the RTP Advisory Committee and State Parks Administration in December 2022, following the annual meeting and evaluation of proposed projects.
Pre-applications may only be submitted through the State Parks Online Grant Portal, located at https://nvparks.webgrantscloud.com/. Paper copy or e-mail submissions will not be accepted.
View the list of the 2022 Recreational Trails Program Awards.
All future applications and grant management actions will now take place through the WebGrants Portal.
Training materials are available in the ftp folder.
For information on Off-Highway Vehicles (OHV) registration, visit the Department of Motor Vehicles or visit the Off-Highway Vehicle Program for information on its grant program.
CONTACT
Elyse Jolly
Park and Recreation Program Manager/State Trails Administrator
(775) 684-2775
Email