Natural Resources and Climate of Old Las Vegas Mormon Fort State Historic Park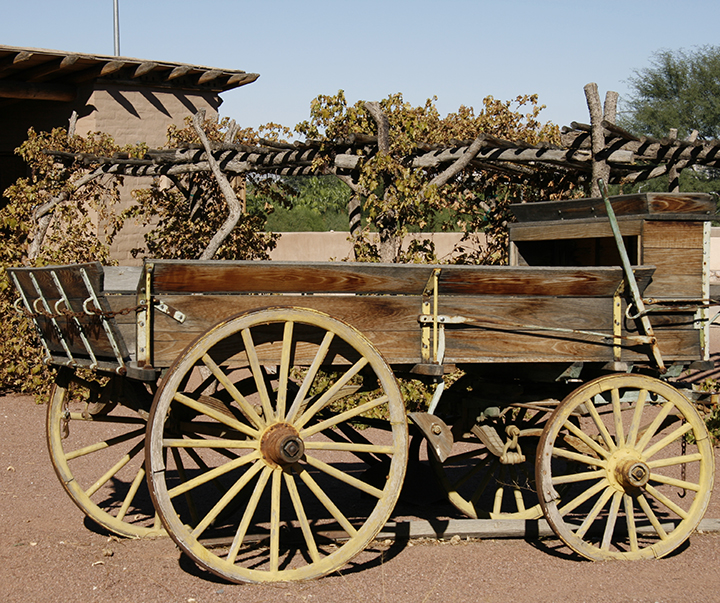 The park is located in the Las Vegas Valley which is part of the Mohave Desert. The native vegetation consists of the Creosote Bush plant community, however, historic land clearing activities have destroyed the original desert vegetation.
Since the missionaries arrived in 1855, the land around the fort was cultivated to establish farm and garden plots. A variety of vegetables, grains and fruits have been grown on the site during the fort's long existence.
There is little wildlife present at the park, as it is located in the heart of a large urban area, but lizards, ground squirrels, a variety of small birds and the occasional roadrunner can be seen. During June, July, and August, highs may be from 100-106˚F. Fall and spring are mild, ranging from the 60s to 90s, and winter months are cool at 50 to 60˚F.