Recreational Trails Program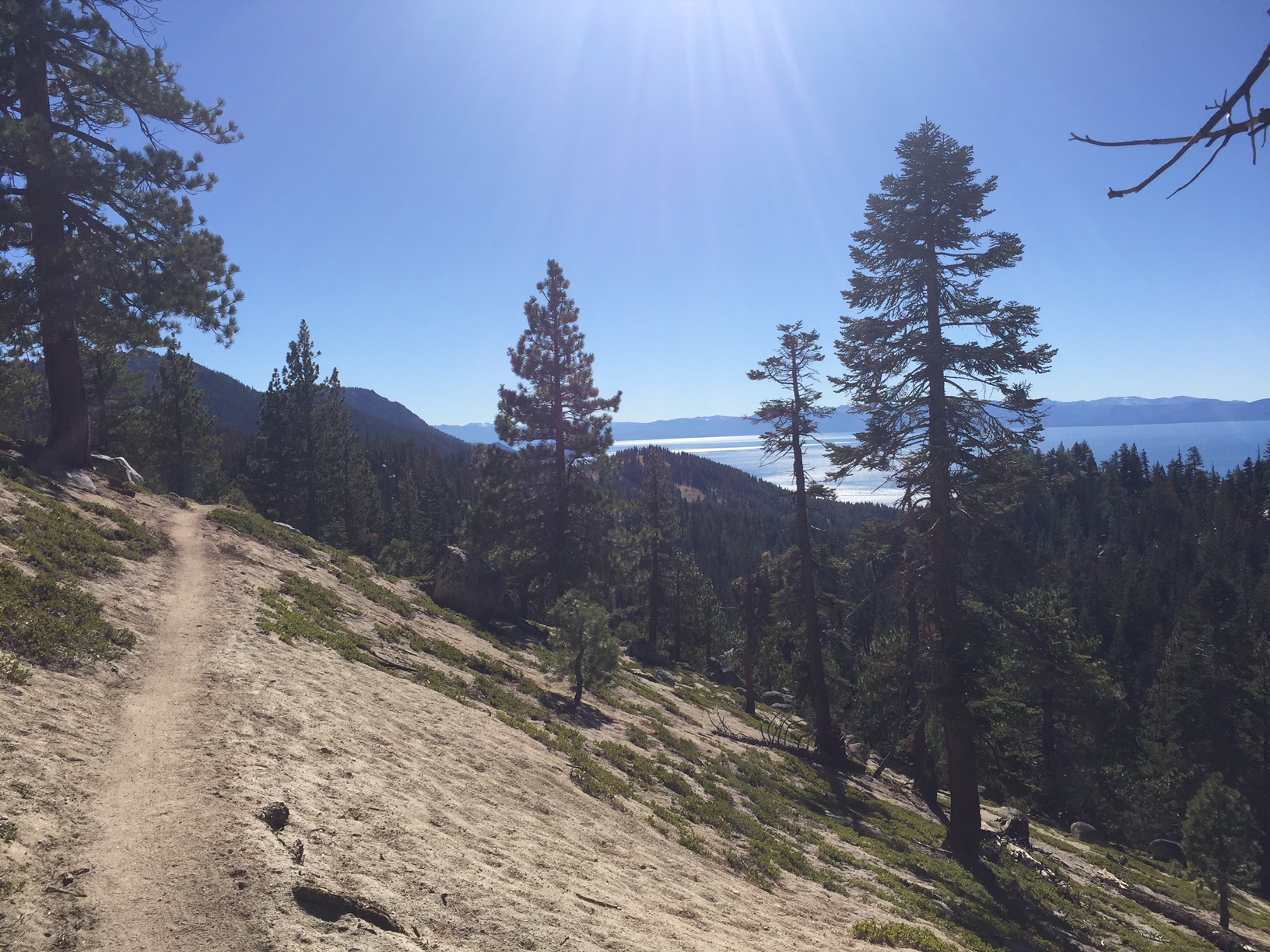 The Nevada Division of State Parks administers grant funds from the Federal Highway Administration's Recreational Trails Program (RTP). Approximately $1.2 million in funding was awarded for the 2021 fiscal year. The program funds motorized, non-motorized, and educational recreational trail projects for federal, state, and local governments, American tribes, special government districts and private individuals and organizations. Previous projects have included the Kershaw-Ryan Mountain Bike Trails, the Tamarack Lake Trail, Outdoor Ethics and the Elko SnoBowl Trail System. For further information or questions, please contact Heather Giger at 775-684-2784 or hgiger@parks.nv.gov.
Nevada Division of State Parks is currently seeking grant pre-applications in anticipation of the 2022 Federal Highway Administration funding of the Recreational Trails Program (RTP). Submittal of a pre-application is required to determine project eligibility. Eligible pre-applicants will be encouraged to submit full funding proposals in the fall of 2021. View full press release.
View the list of the 2021 Recreational Trails Program Final Awards.
2021 Recreational Trails Program Applicant Handbook
WebGrants Registration Instructions
WebGrants Applicaton Instructions
WebGrants Portal
For information on Off-Highway Vehicles (OHV) registration, visit the Department of Motor Vehicles or visit the Off-Highway Vehicle Program for information on its grant program.
RTP FORMS
RTP Quarterly Report
RTP Request for Reimbursement Form
CONTACT
Heather Giger
Park and Recreation Program Manager/State Trails Administrator
(775) 684-2784
Email