Applying for a Seasonal Position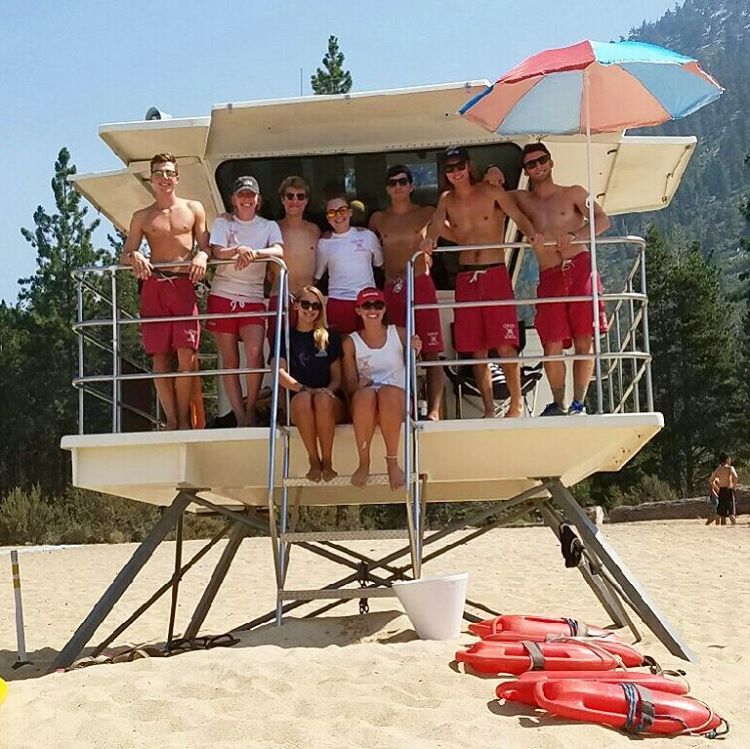 Seasonal job opportunities are listed on this website or online through the Nevada Division of Human Resource Management. On the Division of Human Resource Management site, the announcements are found under two locations in the "Browse Recruitments by Occupational Group" section on the left hand side. Most positions are under Other Job Opportunities, but seasonal maintenance repair worker positions are found under "Mechanical and Construction Trades."
To apply, interested persons may submit a copy of their completed NVAPPS applicant profile directly to the region or parks where they are interested in working. Selected applicants will be contacted for interviews as vacancies occur. Please indicate on your applicant profile the region, park(s), and position for which you are applying.
The NVAPPS applicant profile can be completed on the following website: https://nvjobs.nv.gov/Jobs/Current _State_Job_Openings/ by clicking on "How to Apply" and then clicking on "Getting Started: How to Create an Account and Complete Your Profile in NVAPPS." NVAPPS Instructions
The Division of State Parks is divided into two regions for the state, and regional managers, and the park supervisors within the respective regions, do their own hiring. Lake Tahoe Nevada State Park also does its own hiring and is not under a particular region, but rather State Parks Headquarters. Listed below are the names and addresses of each of the regional managers and the parks included in their area. These are the addresses to which you should mail your NVAPP.
Dale Conner, Northern Region Headquarters, 16799 Lahontan Dam, Fallon, NV 89406
Phone: (775) 867-3001
Parks: Dayton, Washoe Lake, Mormon Station, Berlin-Ichthyosaur, Fort Churchill, Lahontan, Rye Patch, South Fork, Wildhorse, Cave Lake, Ward Charcoal Ovens
Cody Tingey, Southern Region Headquarters, 4747 Vegas Drive, Las Vegas, NV 89108
Phone: (702) 486-5126
Parks: Big Bend, Old Mormon Fort, Spring Mountain Ranch, Valley of Fire, Cathedral Gorge, Panaca Visitor Center, Echo Canyon, Kershaw Ryan, Elgin School House, Beaver Dam, Spring Valley.
Jay Howard, Lake Tahoe Nevada State Park, P.O. Box 6116, Incline Village, NV 89452
Phone: (775) 831-0494
Parks: Lake Tahoe Nevada State Park (Sand Harbor, Spooner Lake, Cave Rock)
Lifeguard positions are only available at Lake Tahoe Nevada State Park.
You will be contacted only if the region or park wishes to schedule an interview with you, or if you do not meet the minimum qualifications of a position for which you applied.
View a list of current State Parks recruitments for seasonal positions.
Request a seasonal packet. The packet includes a Nevada map, Nevada State Parks brochure, and job specifications.